OPEN Cycle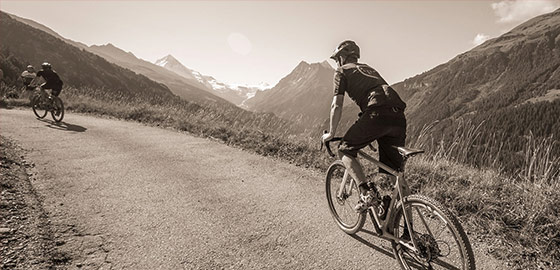 OPEN Cycles Bikes and Framesets - Pure Liberty.
A bike for all requirements, top on all surfaces, made for road tires, cross tires and MTB tires – pure liberty. This was the base idea. Paired with comfort, rigidity and performance. A vision of Gerard Vroomen, founder of Cervélo and his longtime companion and friend Andy Kessler - former CEO of BMC.
That's how OPEN Cycles brand got born in 2012. The vision became reality, called OPEN U.P. and OPEN U.P.P.E.R. and they created the mother of all Gravel bikes. The OPEN is faster, lighter and stiffer than any other Gravel bike. Each Gravel is just a tried-and-true copy, because the OPEN U.P. is unmatched in its performance, so even avid racing cyclists leave their beloved asphalt trails and react enthusiastically on gravel and on trails. Let's say in once: Statement and Understatement the same time.

JEDI Sports does not build you any OPEN bike. JEDI Sports builds your very own dream of an OPEN bike. Attention to detail, as well as professional, individual advice is what sets us apart as a OPEN shop and dealer.
Show 1 to 18 (of in total 18 products)