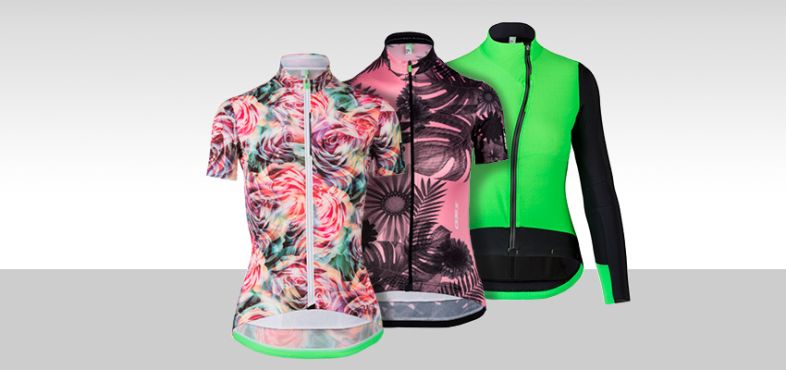 Q36.5
Q36.5 a benchmark in cycling clothing.
Founded in 2013 by the former head of Assos development and design, Luigi Bergamo in Bolzano.
High-end cycling clothing through the use of exclusive and high-quality materials, specially developed for cycling.
Technically mature clothing that keeps the body temperature constant in all weather conditions
at the start and end of the training. This unique high-end cycling clothing is comfort and design, minimalist and extremely light.
For women and men, whether cycling jersey, cycling shorts, cycling socks, cycling jacket, cycling vest or cycling cap. Luigi Bergamo has thought of everything.
Show 1 to 2 (of in total 2 products)